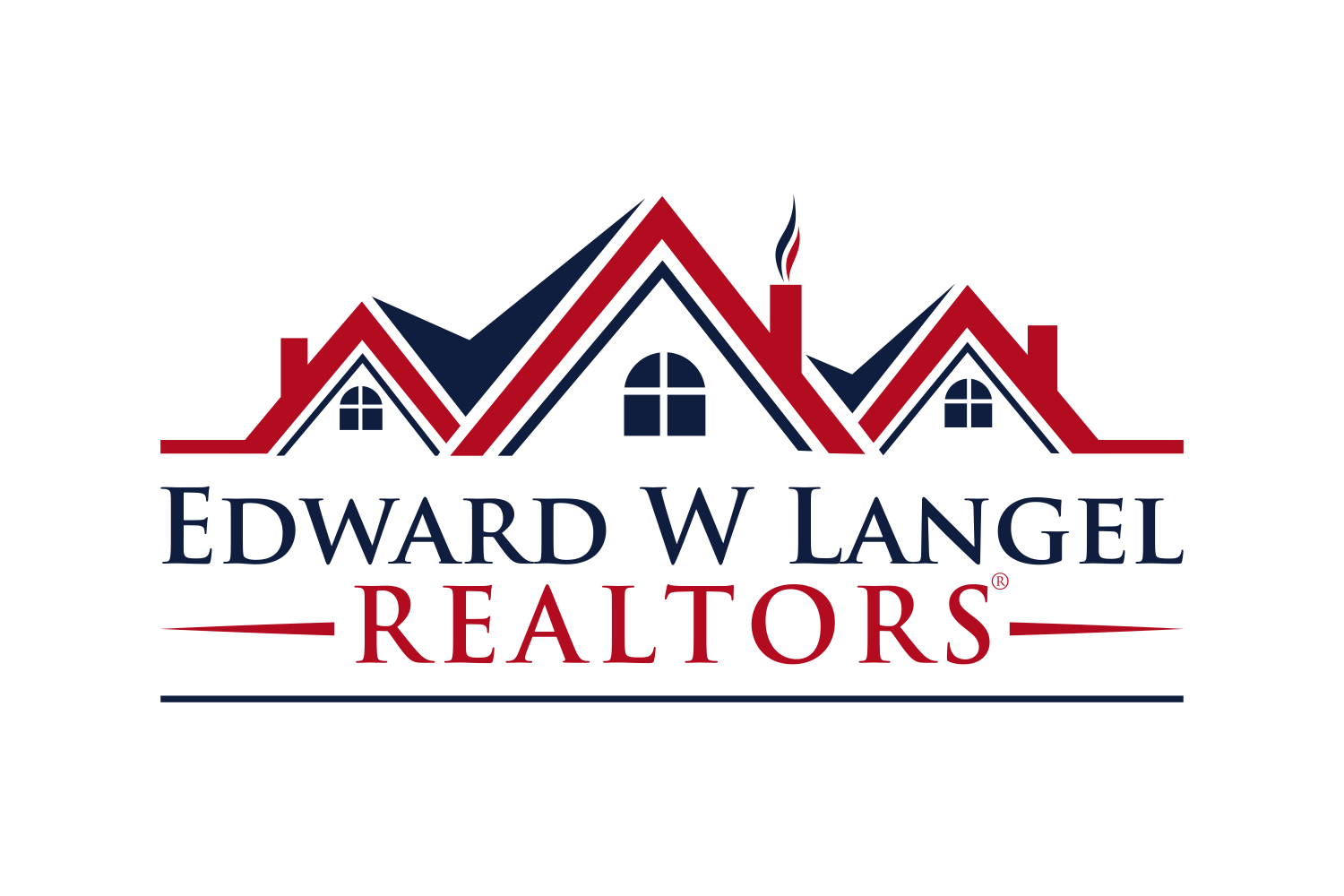 Edward W Langel Realtors will waive a portion of the selling agent's commission if you donate that commission to charity! 50% to a charity of your choice and 50% to the Edward W Langel Listings for Good Fund of the Philadelphia Foundation. The Philadelphia Foundation is a 501(c)(3) tax-exempt, publicly supported community foundation
(1234 Market St, Suite 1800 Phila, PA 19107 tax ID: 23-1581832).
Plus you receive any tax benefit of the donation!!!!!!
If you are thinking of selling your home or know someone thinking of selling, nobody will work harder to sell your home than the Edward W Langel Realtors Teaml! Please give us a call or share our Facebook page with your friends so we can make a difference in the lives of so many charities that are making a difference.
My name is Brian Farrington, I am a 10+ year veteran of real estate licensed in PA with two amazing children. I have a son Ethan who loves playing sports and just being silly and I also have a daughter Emma. Emma is a beautiful little girl with electric blue eyes who lights up every room she enters with her amazing smile. As amazing as my daughter is, everything she does is extremely challenging for her as she is suffering from a rare neurological condition called Rett Syndrome.
Listings For Good is my way of trying to make a difference and do my part to help find a cure for this potentially reversible condition. I want nothing more than to be able to help my daughter and all others suffering from Rett Syndrome.
Emma Farrington - diagnosed
with Rett Syndrome February 2014
Click the below for more information about the

Rett Syndrome Research Trust